Institute of Health Science
Cracking the Scientific Health-Code.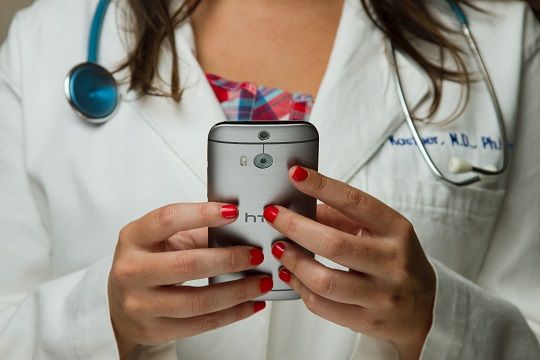 How we do it
There are a lot of researched articles and journals that reveal an astronomical array of insightful truths regarding health and technological advancements in health. But if you don't know what to look for the chances are you won't ever become aware of these facts.
At The Institute of Health Science we have done the in-depth research for you and compiled it in a user-friendly manner to relay our findings. We encourage you to continue with your own reading and research using our extensive list of resources and references.
Our goal is to enhance your current understanding and enlighten you to evoke that thirst and hunger to explore more, make informed decisions and challenge what conventional medicine continues to communicate. We owe it to ourselves and our families to at least consider alternative statistics and continue questioning how and why.
We open the door for you, but in the end, it remains your responsibility to either enter and follow that new path, or turn around and go back to what you have always known, and done!